Feel Better Look Better
Drip Lab
Reclaim your strength, youth and vitality, Drip Lab delivers  IV intravenously a combination of medical grade powerful vitamins & nutrients at a cellular level BEYOND that which can be achieved orally for maximum absorption.
At Drip Lab kick back and relax while your customized drip delivers essential nutrients.  Get your mojo back, feel better and look better.
Whether you need a boost of energy, weight loss, to power up your immune system, recover from your epic night out, fight fatigue, rejuvenate your skin, enhance your athletic performance, or relieve pain and inflammation we have a customized drip cocktail for you.
Check out our menu below and call us to book your appointment.
Time for a quick boost? Pick from a wide range of injectables from B vitamins to lipo/mino.
Prices vary from 50. to 75.
Recover Fast with Prominent Medical Services
Dr. Abe Malkin is a Southern California native that grew up in Los Angeles. He is board certified in Family Medicine and an active member of the American Board of Family Medicine.
Founder and Medical director of Concierge MD LA, Founder & Medical Director of Drip Hydration IV a mobile IV and Wellness Company, also Medical Director of Drip Lab®.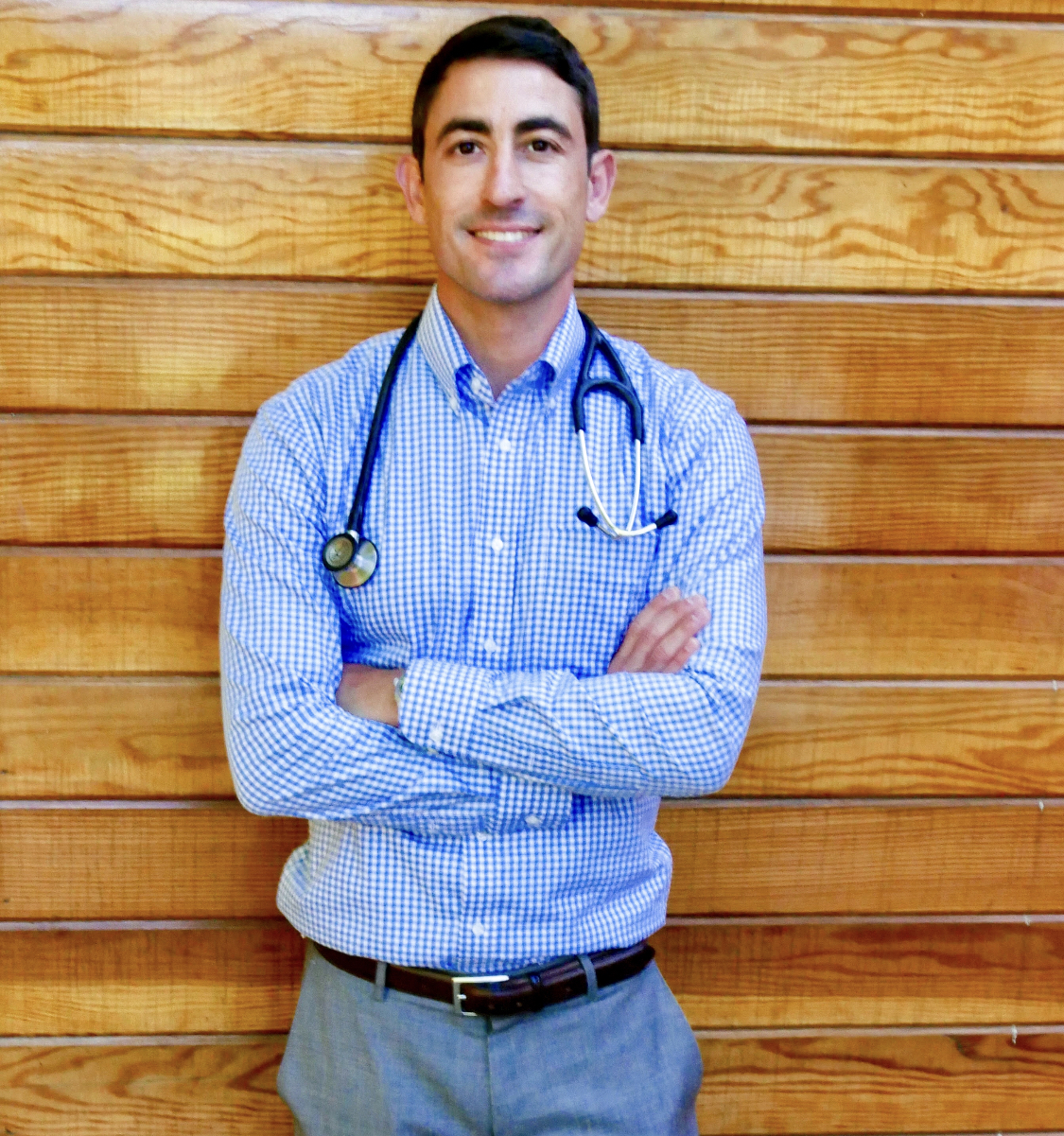 Now At Rejuvenation Skin Studio, Inc.
1905 23rd street Bakersfield, CA 93301
1403 Allen Road Suite 600 Bakersfield, CA 93314
More locations coming soon...